Your Charlotte Company Should Have Learned These Small Business Tips
Sara F Gonzalez
November 5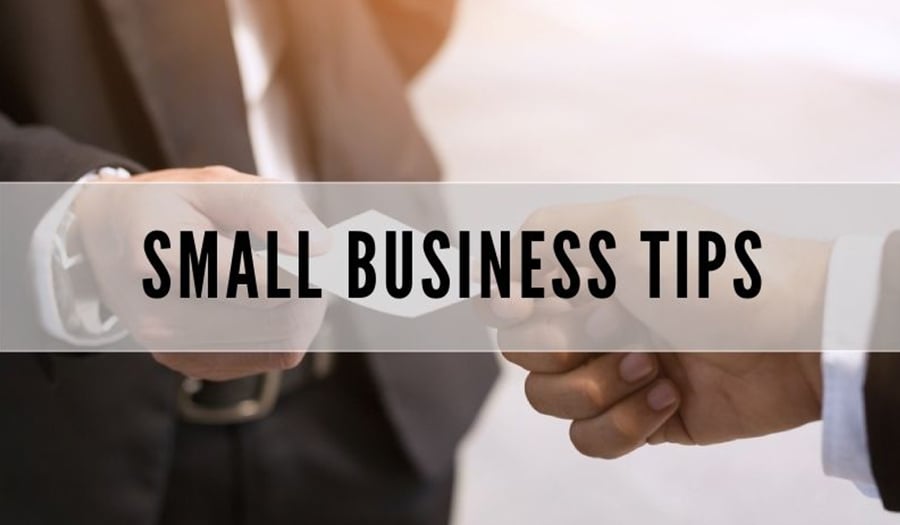 The return of March Madness this week served as a stark reminder of how much has changed in just a year. The cancellation of this event in 2020, in my opinion, made the entire country (including those of us in Charlotte) sit up and take note that this would not be a typical year.
The resulting economic repercussions, of course, has engulfed the country. You're aware of everything, and I've been writing about how to get around it.
Today, let's look at some small company advice you should remember this season.
Because, despite billions of dollars in federal assistance, tens of thousands of enterprises have vanished in America, never to be seen again. Thousands of new enterprises have developed at the same time, and many existing firms (old and new) are thriving. That's something we've also seen in Gastonia.
The way we do business has irrevocably changed in the last year. Even if the president achieves his aim of returning to some sort of "normal" by July, the reality is that "normal" in the future will be significantly different from what it was previously.
As Charlotte business owners, we must constantly be prepared to adapt to changing circumstances – and change has come... faster this time.
So, what are our options here? That is my topic for today.
A couple notes before I get there:
— If you haven't applied for a PPP yet, the application window (for both the first and second draw) is soon closing. New calculations for "Schedule C" enterprises (i.e. independent contractors) might make this a highly profitable programme for you in Gastonia. Get to work!
— If you have employees, the Employee Retention Credit scheme can be extremely beneficial. If your revenue dropped by 25% in a quarter or if your business was directly damaged by government shutdowns, you can apply for this. We're hard at work developing these for our clients. If you'd like to talk more, please let us know.
https://calendly.com/saragonzalez
Let's take a look at some small company advice for 2020, shall we?
Your Charlotte Company Should Have Learned These Small Business Tips
"Your talent determines what you can do. Your motivation determines how much you're willing to do. Your attitude determines how well you do it." – Lou Holtz
After a year, countless pixels have been spilled by all of the think piece pieces about the pandemic. However, there are a few small business advice that you MUST take away with you if you own a business in Charlotte.
So, let's go right into these business lessons from this chaotic season...
Small Business Tips #1 Establish and maintain a reserve of operating capital.
Every Gastonia firm, just like every family, should have a working capital reserve of at least three months' worth of living expenditures. It's rare to see such reserves in my years of working with small firms in Charlotte. It can be difficult to develop such a reserve while operating on low margins, but as we witnessed at the onset of the pandemic, it can be the difference between staying in business and closing the doors forever.
If you don't already have one, there are still ways to acquire money for your Charlotte company through government relief programmes. If you haven't filed for a PPP loan yet, for example, the SBA has around $100 billion in funding that hasn't been allocated yet. While Congress is considering extending the programme until May 31, the application deadline is still March 31.
Whether you're searching for a first-draw or second-draw PPP loan for your Gastonia company, and whether you need the money right now or not, these 1% loans are a fantastic way to get working capital and strengthen your company's resilience to economic crises.
#2 Small Business Advice Examine your physical workplace space requirements.
While the trend of working from home has been progressively expanding for more than 20 years, the pandemic has expedited it by at least a decade. This means you have a fantastic potential to cut your office space expenditures, even if your business requires physical space. Because lease costs often account for 5 to 15% of a company's operating expenses, saving on this cost can be critical to weathering economic downturns. This means that you could run a business in Charlotte, but instead of being tied to a physical location, you'd have the flexibility (and lower costs) that a virtual firm provides. Isn't that lovely?
Consider how much office space you really need if you're in the service industry. Maybe you don't need a separate facility in Gastonia if your entire team can operate remotely. Perhaps a virtual office or co-working membership that includes access to conference rooms as needed will suffice.
This is certainly more difficult for retail firms. If you own a restaurant in Charlotte, you may have shifted your focus to takeaway at this time. Consider how likely that is to continue in the future, and how that will effect the amount of dining room space you actually require for patrons.
If you own a store in Gastonia that sells actual goods, you'll need some square feet. However, do you require back-office premises for administrative workers, or may they work from home? What about the storage of inventory? Is it possible to find a less expensive off-site storage facility?
And, don't forget, there are some amazing offers on commercial real estate leases in Gastonia right now, thanks to a number of tenants who have been thrown out of business in the last year. If your lease is up for renewal, consider moving to a less expensive place.
Even if your lease isn't up for renewal, why not request a rent decrease from your landlord? Many business landlords would rather give you a discount than lose you as a tenant, cutting your expenses and paving the way for better things to come.
#3 Small Business Advice Adopt a digital mindset.
Any Luddites who are still in business have taken a beating in the last year. Small businesses with tech-centric operations were obviously able to transition to the "COVID economy" far more quickly and smoothly than other enterprises.
For service businesses, the majority of interactions can be conducted entirely online. Even in Charlotte, most retail sales and customer service may be done digitally.
People have started to embrace goods going digital because they no longer have to take the time to physically walk to the shop for simple items, thanks to all of the stay-at-home rules. Offering value-added services like pick-up and delivery, depending on the type of your business, can help you not only increase revenue but also reduce your requirement for square footage in Gastonia.
The change train is a way of life, and it's chugging along at a breakneck speed right now. It's no easy undertaking to ensure that your company doesn't miss the train, but we're here to help you get on board.
We can assist business with sourcing working capital, cutting costs, or analysing digital solutions, among other things.
Let us discuss how we may assist: https://calendly.com/saragonzalez
Warmly,
Sara Gonzalez
Related Post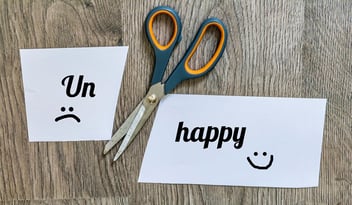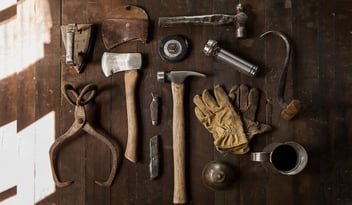 Many would-be Charlotte business owners believe that in order to create a successful firm, they...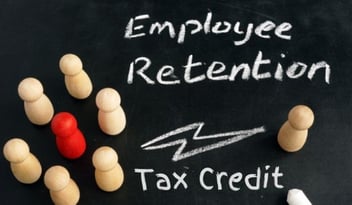 With the approval of both the American Rescue Plan Act and the CARES Act, the government appears to...