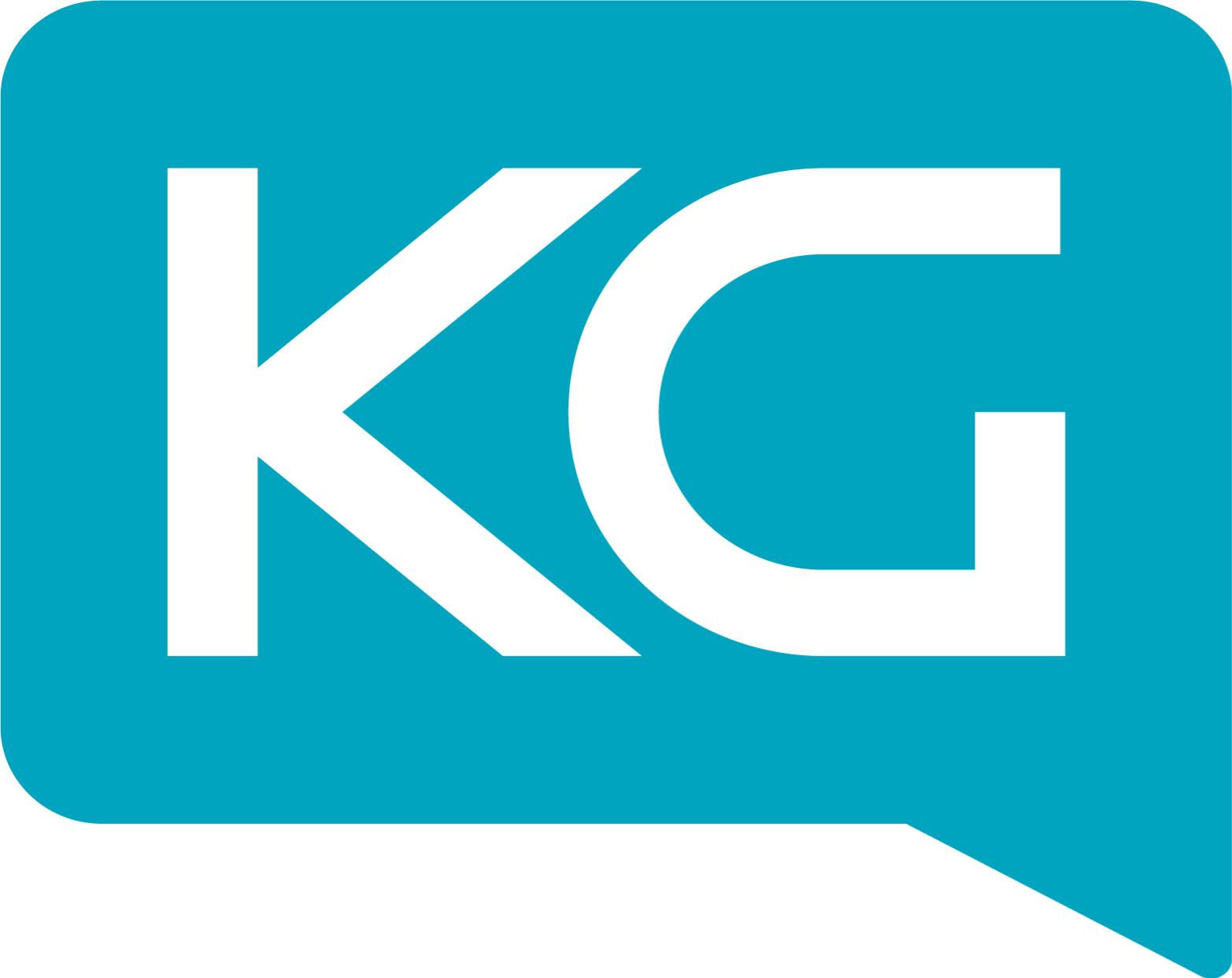 VISION
HIGH QUALITY COMPREHENSIVE ACCOUNTING & TAX SERVICES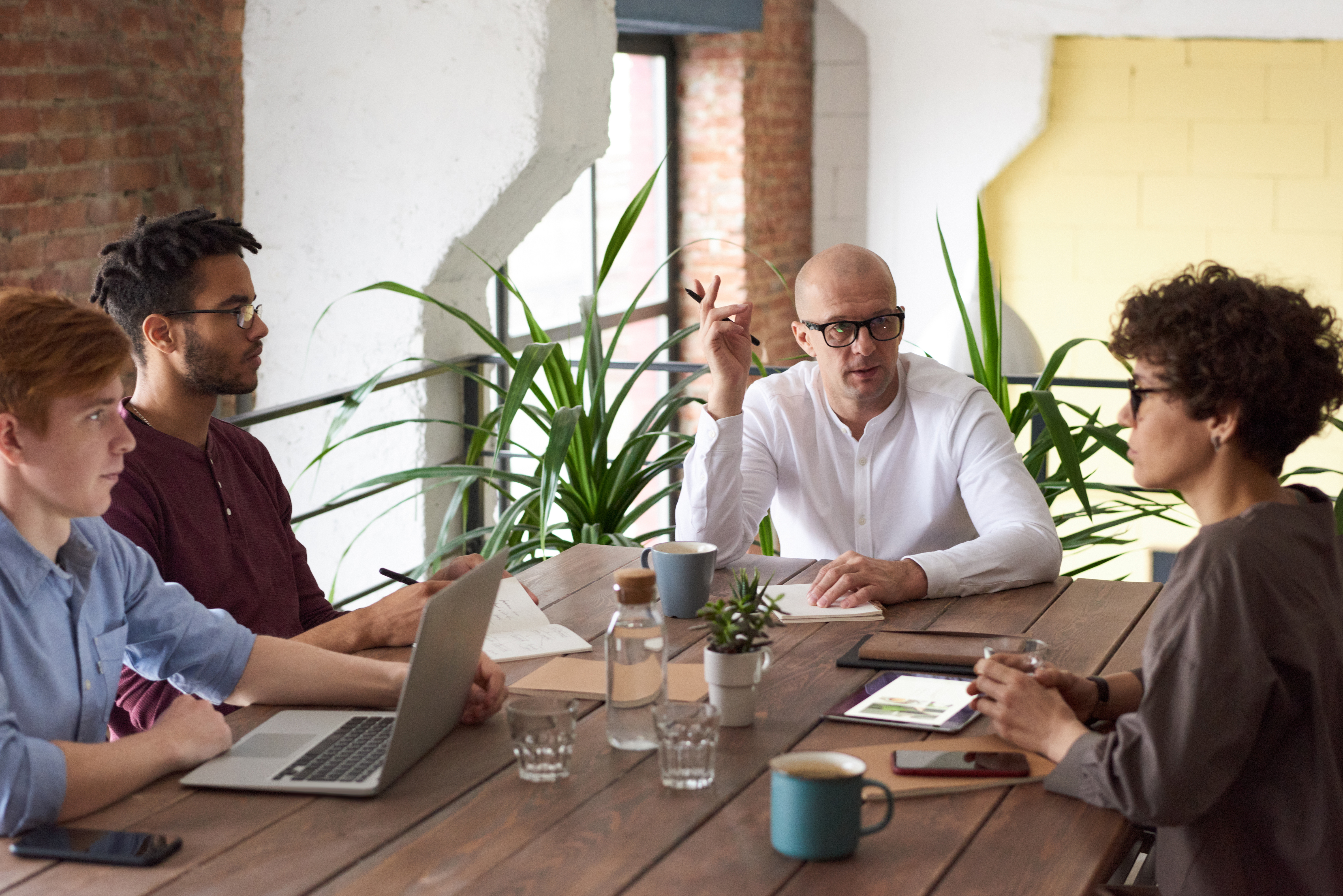 SERVICES WE PROVIDE
BROWSE OUR
SERVICES
Our Services
High quality comprehensive accounting and tax services: IRS Representation For You.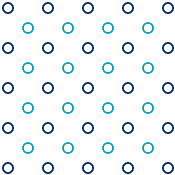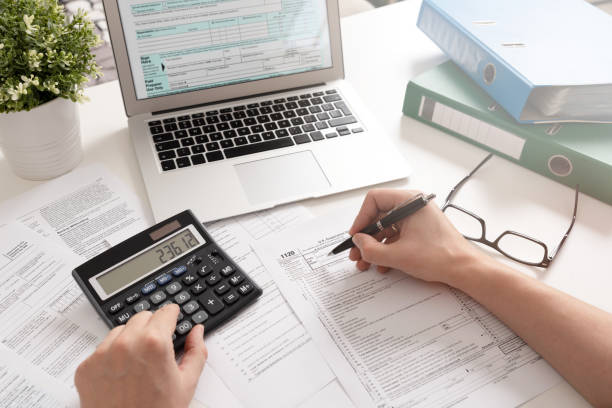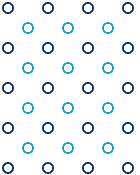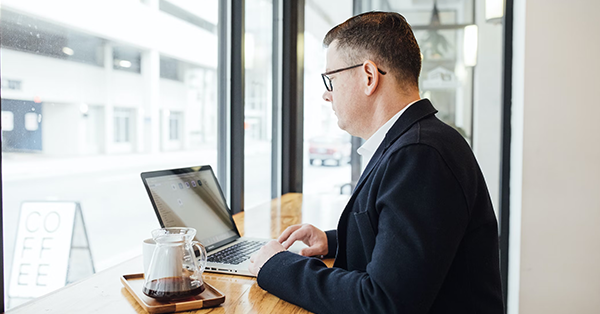 It's Easy To Save Money And Gain Peace Of Mind.
You may be tempted to keep your books in-house, or maybe purchase software to help in the process. Unfortunately, keeping up with tax law is becoming more complicated, frustrating and expensive each year.
Working with Kohari Gonzalez Oneyear & Brown is an incredibly easy and reliable way to stay "up to speed" with the latest tax breaks, ensure your compliance, and, oh yeah... keep you out of trouble.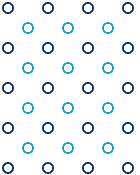 Accountants Are People, Too.
At KGOB, we want you to know that we are people like you. We just happen to be VERY good at the routine monthly work of payroll, accounting, bookkeeping, and tax reporting. We are easy to talk to, and we love to ease your mind when you have questions regarding the numbers.
Our CPAs have been through every scenario and work hard to anticipate new ones. Our expert team will be here to support you with analytical tools and responses to your questions. We are your people, here to give insights that lead to better business and personal decisions on a day-to-day basis throughout the year.