All Business Owners Should Take These Five Cyber Security Steps.
Sara F Gonzalez
October 3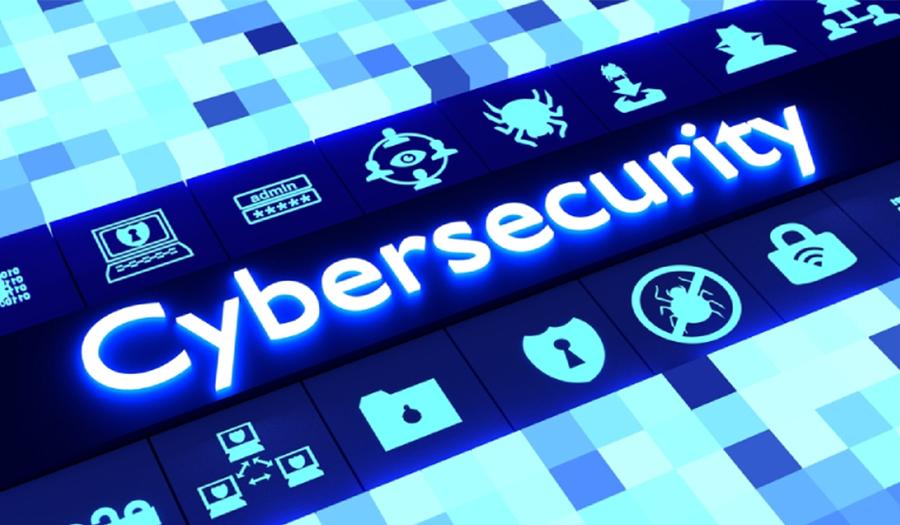 As a Charlotte business owner, you've got a few extra things to worry about these days, from making sure no one is doing Zoom calls in their pyjamas to making sure everything gets done on schedule.
However, cybersecurity should be at the top of the list of new worries.
Cybersecurity measures are one of those vexing, irritating issues that no one wants to think about in a small business (cough, taxes and accounting)... but that, if ignored, may turn into a nasty, business-killing beast.
There are a host of "information security" problems that may not have been front of mind back when all the files and critical data were safely locked away in the office, but should be for all Gastonia business owners now.
Before we get started, here's a quick reminder about a crucial business tax deduction...
As your favourite Charlotte eateries reopen, keep in mind that recent stimulus legislation increased the business meal deduction to 100 percent for both takeout and in-restaurant meals.
It absolutely counts if you're travelling for work or taking a customer or prospect out to eat. Prepackaged items, such as premade sandwiches and wraps, purchased from places like Gastonia convenience stores do not count.
Let's look into some crucial tips that you should pay attention to before connecting to the restaurant wi-fi (among other things) during your customer meeting at your favourite neighbourhood cafe...
All Charlotte business owners should take these five cyber security steps.
"You may have to fight a battle more than once to win it." – Margaret Thatcher
Whether your Charlotte business is in full-fledged work-from-home mode or this is a completely alien concept to you, the reality is that cybersecurity measures are something you must handle.
Hackers would love to get their digital hands on the information on your workplace computers, employee laptops and tablets, cloud services (which can be accessed remotely), and even company cell phones. Your digital records contain a wealth of useful information, including consumer credit card numbers, employee SSNs, and DOBs. To the world's digital pirates, even seemingly harmless documents like client estimates and bills can appear to be concealed treasure.
Taking simple cybersecurity precautions is a low-cost way to protect yourself from potentially embarrassing and costly data breaches.
It is your obligation to protect customer and employee data if you have staff working remotely. Just like the IRS establishes minimal requirements for us to secure YOUR personal information, you should establish basic cybersecurity standards for your own company.
According to a recent study by Shred-it (a commercial document destruction firm), 96 percent of American consumers believe that a company's personnel are the greatest risk factor for a data leak. So, how do you put your Gastonia customers at ease, do the right thing, and avoid data breaches and costly lawsuits?
Step 1: Create a policy in writing.
The first of the five cybersecurity actions you must take to safeguard against data breaches is to have a written data security policy in place at your Charlotte business. You must establish standards that preserve data while also preventing your personnel from taking shortcuts that jeopardise sensitive information.
For example, you'll need a policy that specifies the minimum password complexity as well as a method for locating all those "abc123" and "password" passwords.
Your written cybersecurity policy should spell out the essential precautions that your employees should take to keep things safe. Make sure your insurance covers proactive security measures such as anti-virus/anti-malware scanners, drive encryption, and software firewalls.
You'll also want to clarify which software packages and apps your employees are allowed to use to access corporate data.
Step 2: Make Sure You're Connected Securely
The use of secure connections is the next phase in the cybersecurity process. Employees utilising unprotected, public Wi-Fi networks, such as those in Charlotte, are one of the most prevalent ways criminals gain access to company data.
Most people do not properly secure their home routers, even when they are at home. To help at-home employees secure their Wi-Fi connections, it's critical to give some level of technical support at corporate expense (deductible, of course!).
You should also think about signing up for a secure VPN service. These services are inexpensive and create a secure "tunnel" between a worker's home internet and your company's network. Choose a provider that uses top-level encryption across the full length of the "tunnel."
Step 3: Use Password Managers
This may be the most critical action among the many you should take in terms of cybersecurity.
Weak passwords (do you recall "abc123") are all over the place. This is often one of the weakest points in a company's cybersecurity, particularly for tiny Charlotte firms. With all of the services and software that your company uses these days, your employees are bound to have a slew of passwords that they can't remember.
This indicates that they are most likely "recycling" their passwords. (Of course, this isn't a good thing.)
While using stronger passwords is a good start, it may be worthwhile to invest in a password manager for each member of your staff. LastPass and 1Password are both inexpensive and effective in assisting your staff in creating safe, unique passwords for all of the services they need to access.
Step 4: Authenticate using two factors.
Two-factor authentication (or 2FA as it's known among the cool kids) adds an extra layer of security to passwords. 2FA is one of the most hardest cybersecurity stages to crack, even if a password is compromised.
To access an online service, 2FA needs you to input a code. This code can be transmitted as a text message to a permitted cell phone, or it can be shown on a special security fob with a frequently changing number. To guarantee that the proper person has access to firm data, some new systems may use fingerprints or retinal scans.
Step 5: Install the Updates
Have you ever neglected to install a software update that your computer requested? Everyone else has done the same thing.
However, neither you nor your staff should skip this phase in the cybersecurity process.
It is critical to keep software up to date in order to avoid data breaches. These upgrades are routinely used to fix known software flaws. Close that door by applying the update if you want to be safe against certain sorts of cyberattacks.
Keep your security awareness up to date
While many of these technological features may appear to be unnecessarily sophisticated at first, once you and your staff begin to use them, they will become second nature. Your team can easily embrace the fundamental measures that will prevent the great majority of data breaches with sufficient education, the right policies, and you setting the example as the business owner.
From a purely financial standpoint, putting these safeguards in place is also less expensive than defending yourself against a lawsuit in the event of a data breach. So, for the sake of the money, at the very least, adopt these cybersecurity precautions.
Warmly,
Sara Gonzalez
Related Post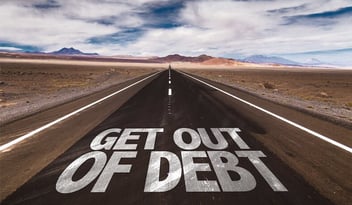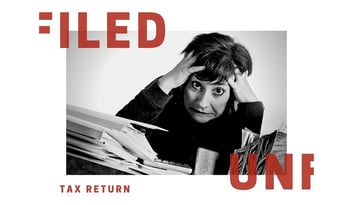 I just came upon some data on the US Census Bureau website that was both exciting and concerning. I...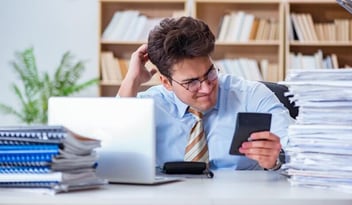 The IRS just started processing tax returns this week, and tax preparers throughout the country are...