Through A Parable, Sara F Gonzalez Discusses Patterns And Habits.
Sara F Gonzalez
October 15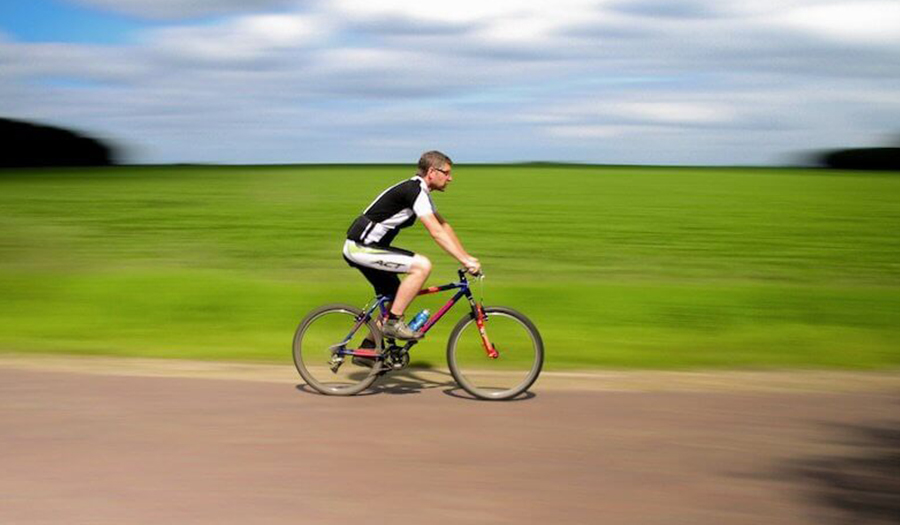 Last week I spoke about worry, and this week... well, summer is here, and as it gets hotter, some days I arrive into the workplace and find myself a little stuck due to the intensity of the heat producing tiredness.
Are you able to relate?
Because I'm a creature of habit, I can find myself repeating patterns throughout weeks and months during the summer. These tendencies may eventually become established policy around here.
However, even traditional Charlotte tax methods must be willing to think outside the box in order to innovate.
Which is, of course, one of the reasons I began blogging for my clients and friends in this manner a few years ago. Which has worked brilliantly for us... It's been a lot of pleasure to be able to communicate with our staff in a conversational, comprehensible manner.
(I realise blogging isn't quite "new," but I like to think we do things a little differently.)
Anyway, the following parable that I came across reminded me of all of this. Perhaps it will be of assistance to you as well?
Through a parable, Sara F Gonzalez discusses patterns and habits.
"Life is 10% of what happens to me and 90% of how I react to it." -John Maxwell
A premium microbrew was launched by a small brewery. It proved to be quite popular–so popular, in fact, that they had difficulty getting it disseminated to all of the area's stores and bars. The management team got together to talk about the issue.
The manager in charge of distribution remarked, "Here's the schedule." "As you can see, our largest shipments arrive on Monday and Tuesday, followed by smaller shipments on Wednesday and Thursday, and finally all local deliveries on Friday."
"We'll have to change that," the CEO said, "but first we should figure out why it's scheduled that way."
The team couldn't come up with a plausible explanation for the schedule's persistence over the years until they spoke with a long-retired former distribution manager whose grandfather had co-founded the company. He paused for a moment before responding,
"Yes, I recall." All of our deliveries were made by horse-drawn waggons when we first began out. The teams could pull a large load on Mondays and Tuesdays when they were refreshed, but by Wednesday they were exhausted, and by Friday they could barely make it a few blocks. So that's how we set the schedule."
Let us all make a commitment to remembering WHY we do what we do... and not allowing our techniques to get in the way of our goal.
I appreciate your faith in me and the referrals you've given me.
Warmly,
Sara F Gonzalez
(704) 599-3355
Kohari & Gonzalez PLLC
Related Post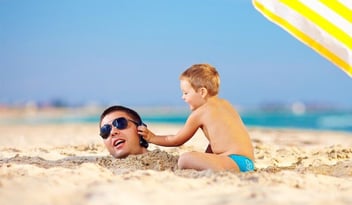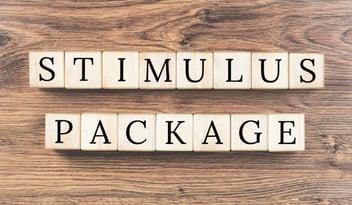 So far, it does not appear like the minimum wage will be increased.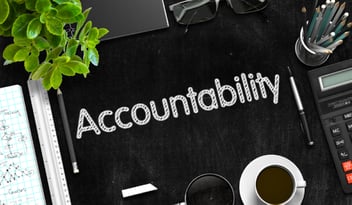 These were some of the firms who advertised during Tom Brady's first Super Bowl victory (with the...