The Pareto Principle And The Work Cycle Of Your Company
Sara F Gonzalez
October 11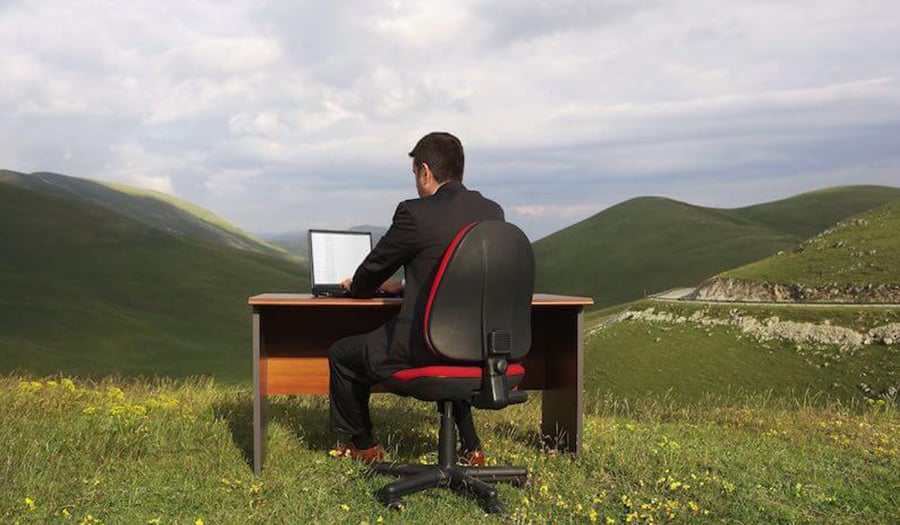 When you're slogging through the summer and the weather is still hot, it's tempting to put the brakes on for the month of August until Labor Day arrives, and then *really* put your nose to the grindstone.
Could a work-life balance that involves working a bit less truly make you more productive?
It may seem counterintuitive, but we Charlotte company owners got involved in this initiative for a variety of reasons... and I know that one of them, for many of us, was the concept of freedom.
But all too frequently, what we thought would bring us freedom turns out to be a form of slavery we could never have foreseen.
When you're stuck in this loop of never-ending *work*, the concept of "80/20" (the Pareto Principle) is worth considering. Today, I hope to provide you with some inspiration in that regard.
The Pareto Principle and the Work Cycle of Your Company
"Everyone is trying to accomplish something big, not realizing that life is made up of little things." -Frank Clark
A recent book that transformed a lot of people's ideas about management is worth reading. Richard Koch's book is called The 80/20 Manager, and it includes a fascinating experiment on the subject of "forced time off":
"...(Boston Consulting Group) consultants were required to take one day and one evening off during which they were prohibited from using email or voice mail... I'm sure you can figure out what happened. Teams that were compelled to take days and evenings off performed better not only in terms of work-life balance, but also in terms of job satisfaction, learning, personal development, and open communication within the group. Furthermore, their clients rated higher value delivery than the control groups' clients. Empirical evidence that less is more.
"I'm waiting for someone brave enough to see what happens if a team is forced to take two days off... then three, then four. See what happens if they only work one day and one evening per week."
(Page 174)
The Perlow & Porter experiment cited above (and further detailed here: http://hbr.org/2009/10/making-time-off-predictable-and-required/) hints at why this is so profoundly true. Faced with the constraint of having to take time off, the consultants at BCG suddenly found themselves having more discussions about HOW work was being done and fewer conversations about WHAT work was being done.
"People were initially skeptical about spending so much time looking at work processes. But in the end, most teams found it helpful. The check-ins not only allowed teams to engage in explicit conversations about achieving their time-off goals, but they also sparked valuable discussions–involving the whole team–about priorities, expectations, and problems people were facing.
"By contrast, in typical teams, consultants generally start talking about problems only when they are already overstressed and less able to think rationally or do much about them."
Reread the previous sentence. The ordinary Charlotte business owner's always-on, smartphone-addicted lifestyle makes it LESS likely that you will think sensibly about the strategic decisions you need to make in your company.
But forcing yourself to take time off, even if it's just one evening a week, one day a week, or even four days a week, as Mr. Koch suggests, will compel you to make clearer, more strategic decisions.
Working less hours CAN result in higher earnings.
It's an equation that defies everything we've been taught about work... We've been told that if you work hard, save a lot of money, and then retire someday, you'll be able to work less.
Is it possible, though, that the entire paradigm is incorrect?
"Working less = earning more" is an equation I've come to feel the digitally connected Charlotte business owner must contemplate if they want to take their company to the next level.
As a test, take one day off next week.
What would happen if that happened?
I appreciate our collaboration and am committed to your success.
Please feel free to forward this article to a Charlotte business associate or client who could benefit from our help — or simply direct them to our website. While most of these articles are about company strategy, as you are aware, we specialise in tax preparation and planning for Charlotte households and businesses. We also make place for references from reputable sources such as yourself.
Warmly,
Sara F Gonzalez
(704) 599-3355
Kohari & Gonzalez PLLC
Related Post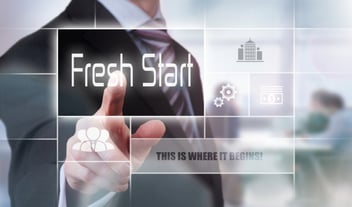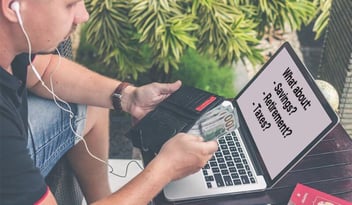 Let me tell you something...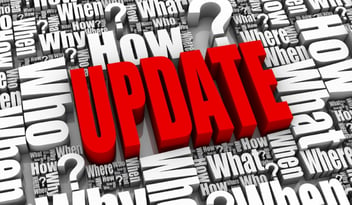 The "American Rescue Plan" is now complete. There are also certain details about the latest...