For Charlotte's Millennials, Here's How To Manage Their Money.
Sara F Gonzalez
October 4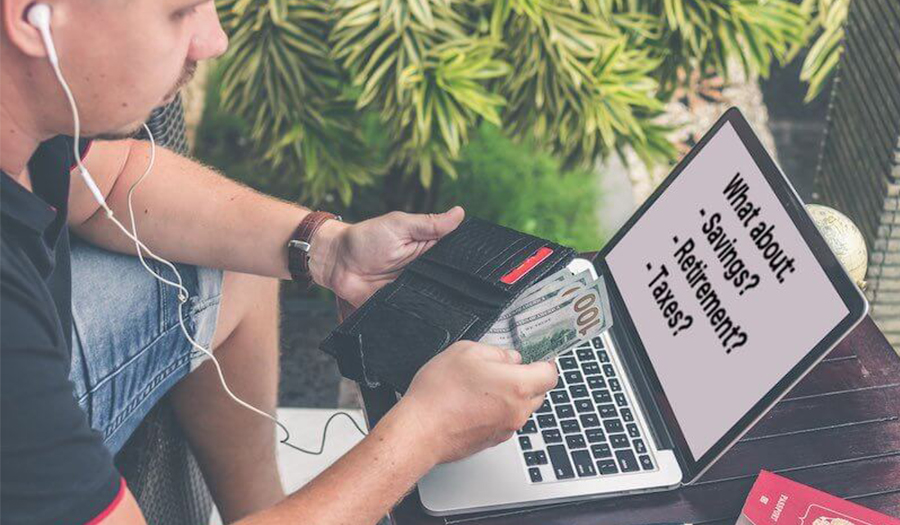 Let me tell you something...
May is starting to resemble December in appearance.
Not because it's cold outside, but because there's so much "end of school year" stuff going on these days, from graduation parties (ranging from pre-kindergarten "graduations" all the way up through college and beyond), to weddings (royal and otherwise), to sports seasons wrapping up, to Memorial Day plans... During the holiday craziness, I know some Charlotte parents who yearn for those "quieter" days.
I suppose we all find ways to look forward and away from our current situation.
As a result, I'd want to take a time today to speak to my younger readers. Specifically, recent graduates, but essentially anyone on the younger side of 30.
To be clear, this is advise that you should pay attention to no matter what stage of life you are in.
For Charlotte's millennials, here's how to manage their money.
"Age is a very high price to pay for maturity." -Tom Stoppard
How to handle money and plan for retirement is something that is rarely taught in schools.
Many students, whether they attend college or enter the profession right after high school, do not understand the necessity of saving for the future and wait much too long to begin putting money aside for retirement. These are the types of topics we discuss with our younger Charlotte customers when we first start working with them...
Consider putting money aside before a life event requires you to.
Major life tragedies like the death of a family member, being laid off from a job, or suffering a terrible physical injury might occur before we realise the financial implications.
Make sure you're not caught off guard. Start accumulating a savings account to safeguard your (future) family's financial security.
The human touch cannot be replaced by technology.
Despite all of technology's benefits, it still can't replace the feeling of being connected to another person.
An skilled personal financial advisor can ask the proper questions, offer continuous advice, and serve as a valuable resource for those looking to save for retirement. A computerised adviser, or even a real advisor working with an automated advisor service, rarely provides the same level of counsel or relationship.
Don't give up too soon.
Allow time to work in your favour.
Investing with retirement funds in the stock market can be a roller coaster journey. There will be lots of ups and downs, but even if you feel jittery, the decline is not the moment to bail out. If you give yourself enough time, market history shows that things will eventually work out.
Consider taxes before they consider you.
Taxes may appear to be more of a nuisance than a tangible item to prepare around in the early years of your employment. However, the reality is that you may set up your financial life now to avoid paying more taxes than you should in the future.
Don't be deceived into thinking that the greater standard deduction in the future will suffice for you when your job matures, whether it's through a Roth IRA or other tax-saving strategies. Get tips on how to prepare for whatever comes your way right now.
I'm wondering if you know somebody who could assist you with this.
Warmly,
Sara F Gonzalez
(704) 599-3355
Kohari & Gonzalez PLLC
Related Post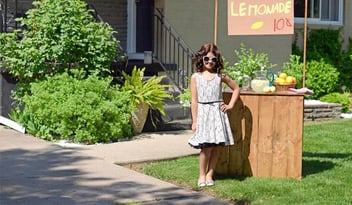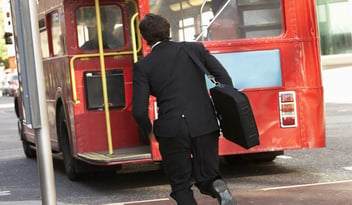 Before the April 17th tax deadline, there are just a few weeks left.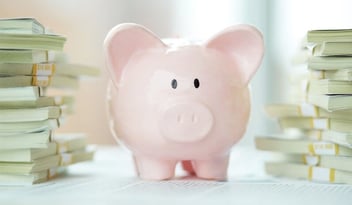 This past weekend, I had the fortunate opportunity to attend an educational conference in Tucson,...