The Pleasures of Providing Charlotte with Professional Tax Services
Sara F Gonzalez
November 18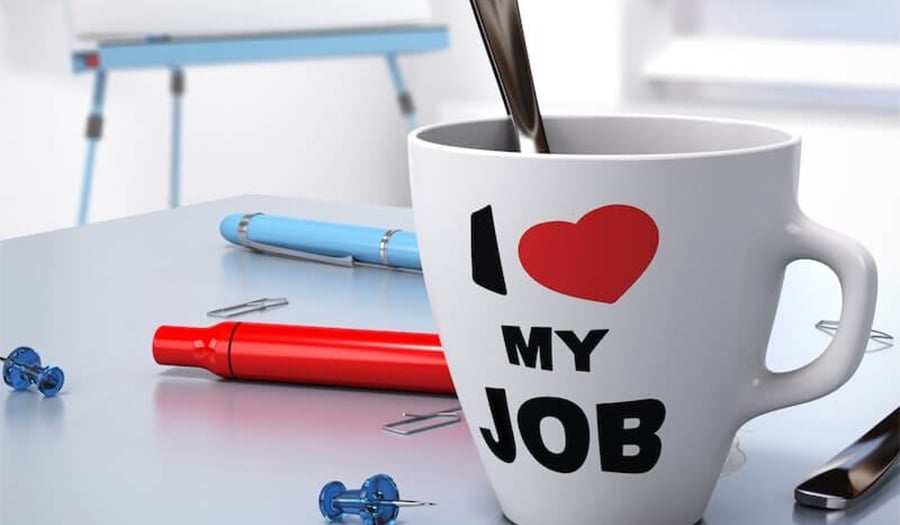 In Charlotte, our principal task for this tax season is nearly complete.
But take note that I said "main" there... Unlike some professional tax services in Charlotte, we go above and beyond just "filling out forms" on your behalf. In a moment, I'll tell you more about it.
THANK YOU for your trust is the most important message I want to get through in this letter.
Placing one's financial life in front of another is no minor thing, and I understand that it can cause some concern or discomfort for some. That's why we strive so hard to be Charlotte residents you can rely on for more than just a simple "filling out some forms" service.
It's why I make it a point to send these messages every week (even when we're swamped), and it's why we work so hard to stay on top of all of the latest tax law modifications and regulatory changes that come around every year like clockwork.
We value your confidence. THANK YOU to all of our clients. If you are not yet a client of ours, we look forward to winning your trust in 2022.
But there's a certain delight in this work, since we got to see extraordinary lives of giving, love, and integrity set out in front of us on a regular basis this past season. This was represented in some people's financial accounts, and in others, it was reflected in the warmth, friendliness, and delight with which you interacted with us throughout the process.
This much is certain: no one (not the IRS, not anyone) can take away the strength acquired from a life spent with appreciation and joy, regardless of your financial situation.
This year, our Charlotte clients have reminded us of that once again. It's been an honor to serve so many of you this tax "season"... and we look forward to many more years of service.
Finally, as previously stated, we will not relent. We're dedicating the "offseason" to continuing our education on the new tax laws (the IRS has yet to give complete guidance on much of it), as well as linked to further ways to save you money and serve you and your family in ways that go far beyond simple tax preparation. You might be surprised at what we can do for your family's bottom line if you ask us how we can assist you to be better prepared for next year.
Warmly,
Sara F Gonzalez
(704) 599-3355
Kohari & Gonzalez PLLC
Related Post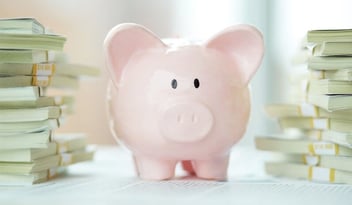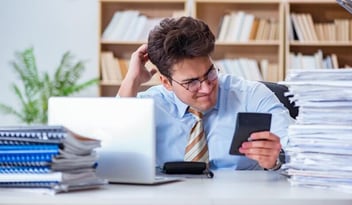 The IRS just started processing tax returns this week, and tax preparers throughout the country are...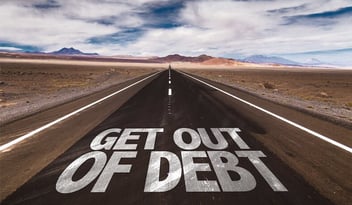 Our culture is filled with anxiety and angst these days. Recent catastrophic incidents, as well as...