Clients With Highest Level Of Financial Security's Behavior Profile
Sara F Gonzalez
October 1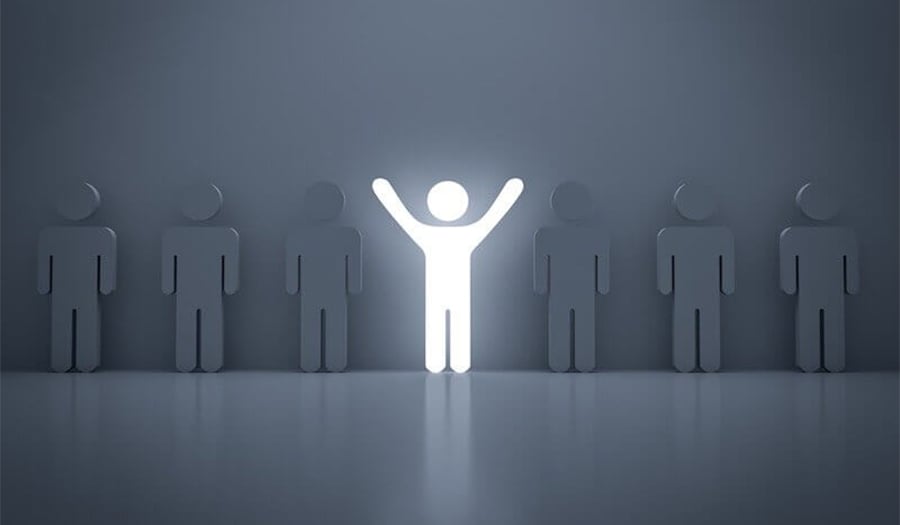 March's craziness sure delivered over the weekend, didn't it? There are a lot of upsets and surprises this time of year, which makes it exciting for basketball fans.
So I've heard.
After all, this tournament seems to happen every year, and unless the IRS moves the personal tax return deadline away from April 15th (this year's date is April 17th), well... My colleagues and I are not able to participate as much as we would want.
After all, we're too preoccupied with your taxes. We're in crunch time this time of year, with less than a month left.
The corporate deadline has passed, and we continue to speak with Charlotte customers about their predicament on a daily basis.
And these discussions differ since we not only advise our Charlotte clients on their individual tax responsibilities, but we also end up serving as a financial advisor. To be honest, this is a role that we relish around here: for some, we are the only ones who can see the dark side of their financial situation... and still offer a ray of light.
Because if there's one thing I've learned over the years, it's that no financial situation is permanent. Too many of my clients have climbed out of six-figure (and larger!) debt obligations for me to ever believe that anyone is ever financially doomed.
But, in addition to giving hope to our struggling consumers, we've developed a very decent profile of what makes for financial security over the years. Some of our Charlotte clients have worked really hard to join the ranks of those who have done so, and we salute them.
Perhaps what we've observed will pique your interest? Then continue reading...
Our Charlotte Clients With The Highest Level Of Financial Security's Behaviour Profile
"A photograph is usually looked at, seldom looked into." – Ansel Adams
If you pay attention to the news media, a few things become clear:
Chaos is coming
Chaos is already here and
Did we mention anything about the chaos?
It is correct (and a very good reason to carefully monitor your media intake). As a result, creating a household that can ride through periods of instability and uncertainty is a critical component of life success.
That's why I'd like to tell you about some of our Charlotte clients that have done their homework. I'm not going to identify any names, but I'm looking for commonalities. And you'll note that they're just as much about your thinking as they are about your actions when it comes to your finances.
Here's what we've discovered about Charlotte's most financially secure clients.
1) He spends less than he earns every time. In fact, he believes that in the long term, it is better to aim to be anonymously wealthy rather than deceptively destitute.
2) She understands that patience is a virtue. It's unlikely that you'll become a millionaire overnight. If you're like her, you'll build up your security over several decades by meticulously saving your money.
3) Every month, he pays off his credit cards in full. He's intelligent enough to realise that if he can't afford to pay cash for something, he can't afford it.
4) She quickly realised that money cannot buy happiness. If you want to be happy financially, you must first achieve financial freedom.
5) He recognises that money is like a toddler in that it is incapable of self-management. After all, without any type of reliable money management, you can't expect your money to grow and mature as it should.
6) She is a firm believer in first paying yourself. It's a basic premise of personal finance, and it's a terrific method to save money and develop financial discipline.
7) She is also aware that the few millionaires in Charlotte who achieved that status without a strategy did so solely by chance. It's not enough to just "declare" your desire to be financially independent to the universe. There is no such thing as a "Secret."
8) He wasn't scared to think big when it comes to setting his financial objectives. Financial success necessitates having a goal that is much bigger than what you can now deliver.
9) He understands that things happen, which is why you're a fool if you don't protect yourself against risk. Remember that bankruptcy is always a possibility, and it can be caused by a variety of factors, including the death of the family's primary breadwinner, divorce, or a handicap that results in a loss of income.
10) She recognises that time is a young person's ally. She was fortunate (and wise) to start saving in her twenties, allowing her to maximise the potential of compounding interest on her savings.
11) He doesn't think it's OK that you drive an overpriced luxury automobile and live in a McMansion that's two sizes too big for your four-person family. He is unconcerned about the exterior "signals" of riches.
And, if you'll pardon the expression, a bonus:
She fails to pay taxes, which could have been averted with a simple phone call to her Charlotte tax advisor. She gets expert counsel, guidance, and help from a professional, rather than wasting her time trying to study the tax law like people who have spent thousands of hours doing so.
And here's hoping you'll join us in the future.
Warmly,
Sara F Gonzalez
(704) 599-3355
Kohari & Gonzalez PLLC
Related Post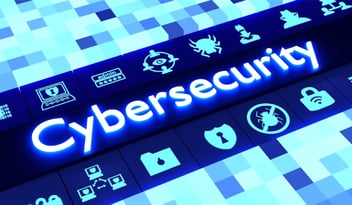 As a Charlotte business owner, you've got a few extra things to worry about these days, from making...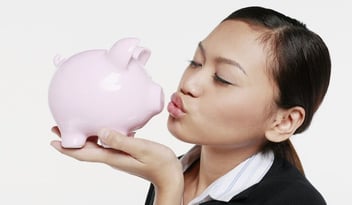 Working with the finances of my Charlotte clients has given me a crash education in human behavior...