Keeping Your Business Focused On Customer Retention And Revenue Growth
Sara F Gonzalez
September 8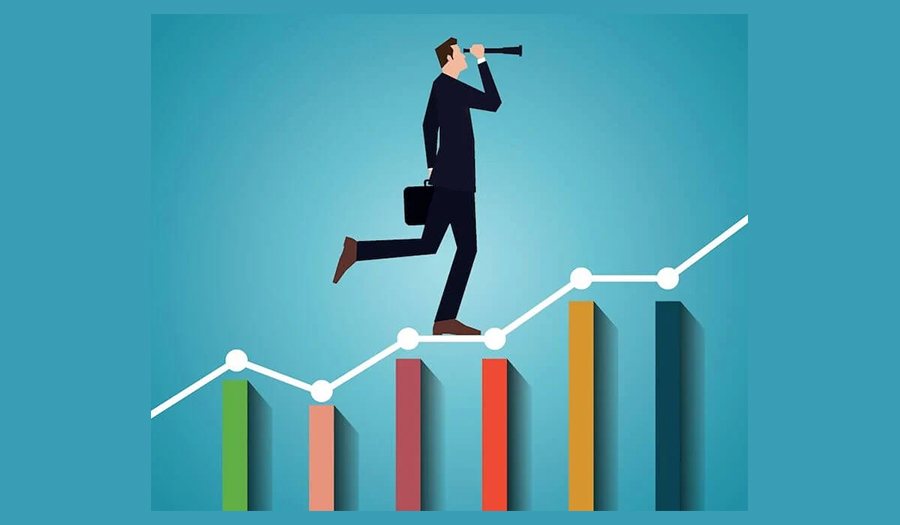 We've been discussing meetings, efficiency, and how Charlotte small business owners must keep laser-focused on things that will help them and their company achieve their objectives.
It's worth underlining that keeping on point is a struggle worth fighting, especially with all of the political and cultural volatility we're witnessing right now.
We can become engrossed in what is going on around us, or in the minute, insignificant things of life.
But, as I've observed working with Charlotte company owners, if you focus on something long enough — no matter how minor — it becomes "huge" and drown out the truly important concerns.
The client service coordinator is concerned with moving paper, checking off duties in software, and getting the phone answered... And maybe she's concentrating just as hard on the person in the next room she doesn't like, the squeaky chair, and so on.
We all need to be reminded of what matters in business. Over and over again
It gives meaning to what we do. It's also the elixir that distinguishes the good from the great.
And I'm here to remind you (and possibly your staff!) of it today... Maintaining a Revenue Growth and Customer Retention Focus in Your Charlotte Business
"It is not fair to ask of others what you are not willing to do yourself." -Eleanor Roosevelt
What are the most critical duties in your company? Taking care of clients while increasing revenue is a must.
On top of that, you can add any current business theory you want, and it still comes down to the same thing.
As a result, EVERYONE in your team should be either increasing revenue or assisting in cost-cutting. I recommend that you (constantly) ask your employees — and yourself — what they can do to assist you:
Increase the number of customers
Keep consumers for longer
Increase the value of each transaction 4. Keep costs under control
Increase the number of referrals
Obtain positive internet feedback
Improve the efficiency of your activities
In that line, here's a topic for debate at your next staff meeting:
* Go over these seven topics again and talk about them.
* Between now and the next staff meeting, ask everyone to write down things that would help them do their job better (or obstacles in their way)
* Between now and the next staff meeting, ask everyone to write down ideas for each of the 7 issues
* In your next staff meeting, review everyone's first draft privately or as a group.
Everyone in your company needs to be active in increasing income or reducing expenses. They need to understand their place in the company. And it's up to you, the business owner, to keep the conversation going.
Best of luck!
Again, I'm not claiming to be a "guru"... I simply see what works and pass it on.
I appreciate our collaboration as well as your referrals.
Please feel free to forward this article to a Charlotte business associate or client who could benefit from our help — or simply direct them to our website. While most of these articles are about company strategy, as you are aware, we specialize in tax preparation and planning for Charlotte households and businesses. We also make place for references from reputable sources such as yourself.
Warmly,
Sara F Gonzalez
(704) 599-3355
Kohari & Gonzalez PLLC
Related Post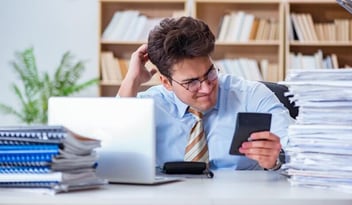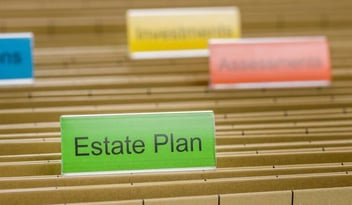 We are totally absorbed in our tax preparation process now that the Winter Olympics are over.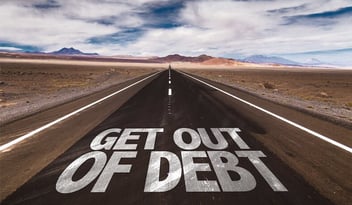 Our culture is filled with anxiety and angst these days. Recent catastrophic incidents, as well as...