Financial Health Check For Families & Individuals On A 12-Point Scale
Sara F Gonzalez
October 12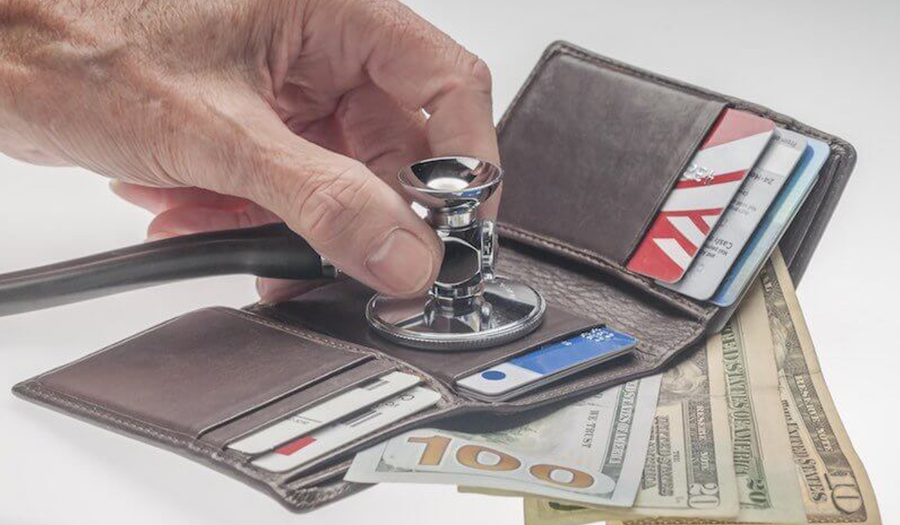 Here in Charlotte, we are currently fully immersed in our tax "off season."
But, surprisingly, this is where we can genuinely make a difference on behalf of our tax preparation clients. Even as the IRS issues numerous new guidances for how to execute the new legislation for our Charlotte tax and accounting clients, we're going into the new tax legislation and taking classes (both online and in person) to gain clarity.
We're focusing our tax work on extended returns, modifications, and dealing with Charlotte company owners and families that have year-round concerns. Please send me an email using the link at the top of the page if you'd like to learn more about what we can do for you RIGHT NOW, such as proactive tax planning to decrease your future taxes (particularly in light of the new tax law).
As I previously stated, we are extremely grateful to our clients for making this tax season the finest we have ever experienced. This year, it appears that many of our current clients' acquaintances were in need of a "port in the storm."
Now, this week, I'd like to present you with an idea. I feel it could benefit you in a variety of ways, including your family's monthly budget, taxes, and even your mental health.
Please let me know your thoughts.
A Financial Health Check For Charlotte Families And Individuals On A 12-Point Scale
"You can accomplish much if you don't care who gets the credit." -Ronald Reagan
If you're like most Charlotte residents, I'm guessing you glance at your home insurance renewal notice and renew it right away. You renew it since you don't have time to shop around for a better deal.
Working with family finances for YEARS has taught me that most individuals in Charlotte have a solid idea of what they need to do to better their finances, but they simply can't find the time.
So here's what I've come up with as a solution for you: Taking a day off from work is a good idea.
Many financial duties, in fact, are just impossible to do in the evening or on the weekend. You can contact persons who are only available during regular business hours if you take a day off work.
There is, of course, the "mental health" component of it all, in addition to the genuine bottom line impact a day like this could have. HR specialists frequently advise having a mental health day once in a while. Call today your "Fiscal Health" Day.
Tasks to consider completing on your day off include:
Get rid of your low-interest savings account and replace it with a high-yield savings account.
Compare insurance quotes for health, life, auto, home, and other policies. You can even perform some math to see how much money you could save by changing your deductible. Even better, a reputable broker can handle all of your shopping.
Finish the most significant (but not urgent) financial responsibilities, such as writing a will. By the way, this is best done with the help of a Charlotte professional.
If you have credit card debt, contact the issuers and request that your interest rates be reduced. They'll often answer yes, believe it or not. Take the time to create and formulate a sound debt-reduction strategy. Make or find a debt-reduction strategy.
Find and use an excellent personal financial software package to help you get more organised with your funds. Mint, YNAB, and Quicken are all excellent alternatives. There are plenty others.
Re-evaluate your budget, catch up on it, or learn how to budget.
Compare online financial brokers to find the best deal. Check to see whether you're getting the greatest deal on your stock trades.
Make modifications to your home and lifestyle that are energy efficient.
As an alternative to the local department store, find a good secondhand store to shop at.
Set up automated bill payments to ensure you don't miss a payment.
Sell your unwanted items on eBay. Look for rubbish around the house and put it on the market. Alternatively, you can hire a junk removal service like 1-800-GOT-JUNK to come to your home. You simply point to the items you'd like to get rid of (warning: this is a little costly, but it can be gratifying).
Double-check that your taxes were done correctly.
There are undoubtedly more items that might be added to this list if you work hard at it. But, to put it another way, I'm aiming to offer you "permission" to think about your financial health in the same way you think about your mental health.
Warmly,
Sara F Gonzalez
(704) 599-3355
Kohari & Gonzalez PLLC
Related Post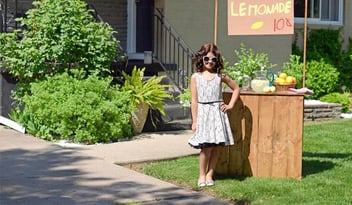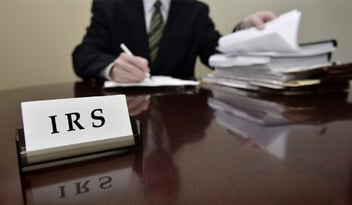 For many Charlotte small company owners and families, it may appear that the government is simply...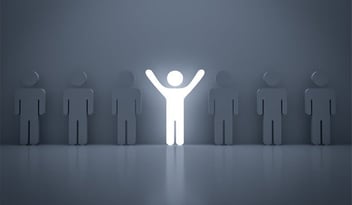 March's craziness sure delivered over the weekend, didn't it? There are a lot of upsets and...