KG have been around since the 1980s and we're a well established business helping our local communities with their financial needs. But we want to do more to serve our clients and their families, so we've launched a new initiative in 2022, 'If You Teach Me' - How can we help our children and young people pick up the financial skills they need to flourish in life?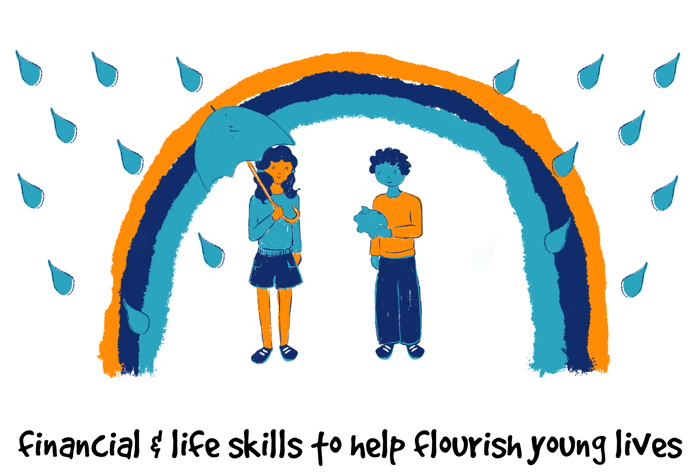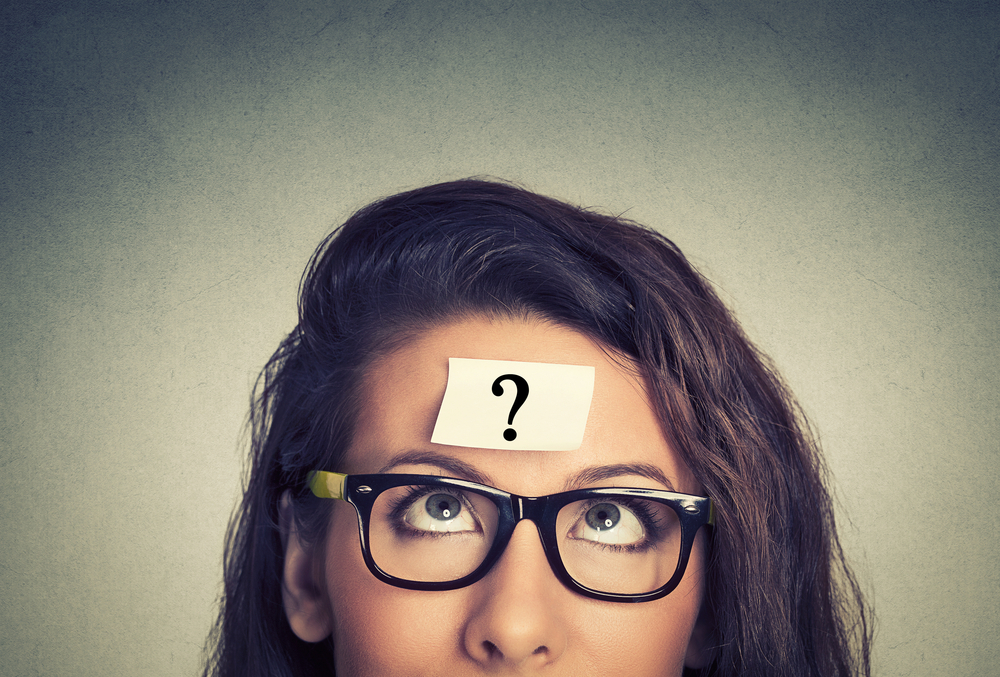 Too many adults have this question as they get older (and you might be one of them) - why didn't anybody teach me these life changing ideas at school or at home when I was a child?
Financial ideas like… saving for the future, getting a mortgage, organising a budget, investing long-term, understanding compound interest, finding bargains, being an entrepreneur, paying bills, discerning commercials, earning money or being financially generous.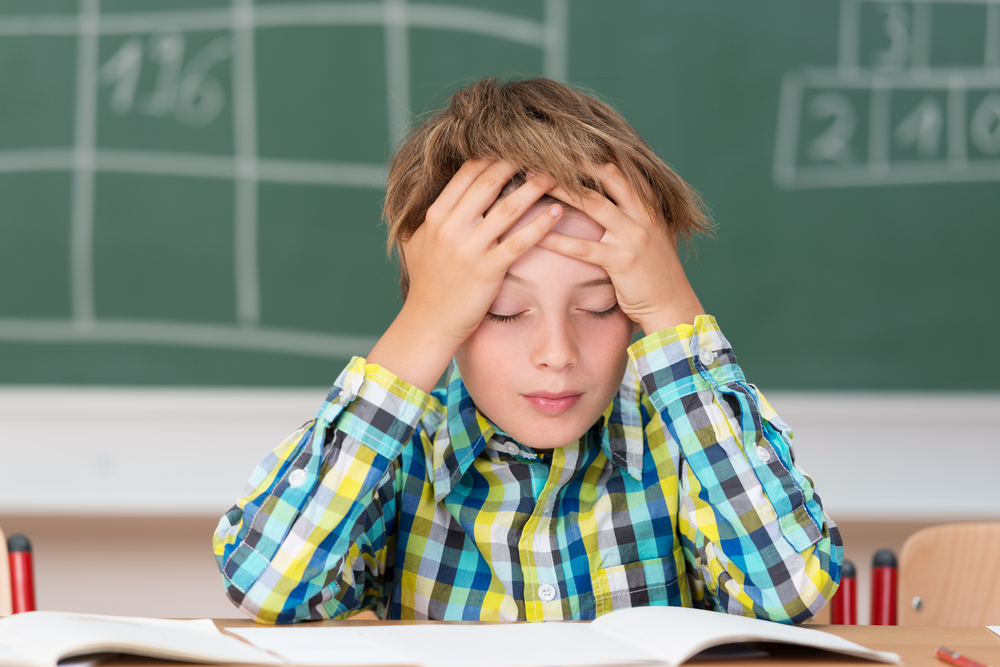 Most schools have zero or little financial education in their bloated curriculums so the responsibility rests back with families.
At 'If You Teach Me', we don't want to create formal learning programs for families, the last thing children need is more lessons at home. So If You Teach Me has created fun activities for families to do together.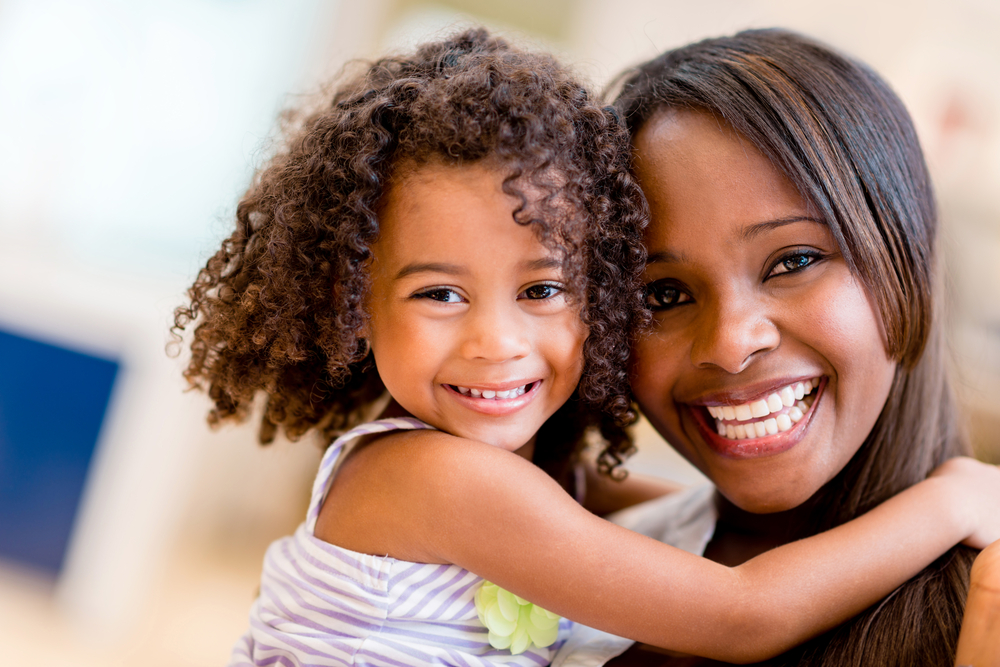 We learn best by doing, we learn best while having fun and being creative and we learn best with others - especially those we trust. This is our philosophy of learning… so this is going to be quite a ride.
Check out free and advanced financial courses for you and your family...